Since 1999, art junction has been exhibiting accomplished artists as well as up and coming talent based primarily in Western Canada, with a strong influence on the Sea to Sky corridor. The gallery is located in the hip neighborhood of Function Junction, nine kilometers south of Whistler village.
It is home to over 200 independent businesses including; cafés, breweries, home interior boutiques, antique emporiums, snowboard makers, bike manufacturers, a distillery and much more.
Recognized internationally as one of the world's top outdoor sports destinations, and hosts of the 2010 Winter Olympic Games, the Whistler area features nature at its finest offering breathtaking landscapes and mountain vistas inspiring artists, locals, and visitors alike.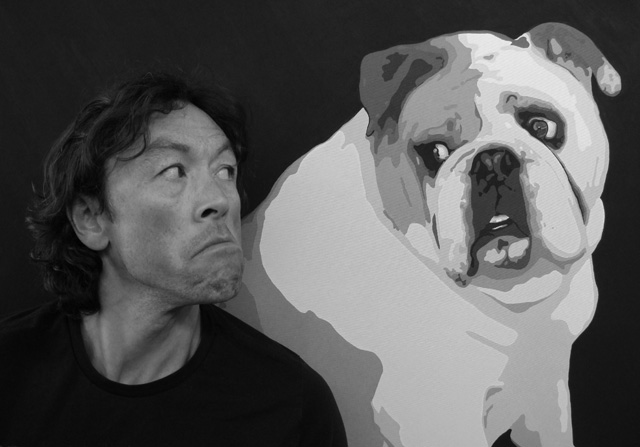 Owner, Harvey Lim…
… invites you to visit the gallery to enjoy the art and to be inspired by the array of talented artists. To complement the gallery, art junction features an on-site custom-framing studio, and carries all the Larson Juhl and Roma moulding lines to finish off your favorite piece of art or memorabilia.
Services
custom framing (work done on-site)
conservation-quality framing
poster framing
Services
needlework and object framing
large volume hospitality framing for hotels and restaurants
Current hours
11-5 Tuesdays, Thursdays and Saturdays
Visa / Mastercard / Interac
Contact
Phone: (604) 938-9000
Email: info@artjunction.ca

artjunction gallery and frame studio is located on the shared unceded territory of the Skwxwú7mesh (Squamish) Nation.